Your

sales generating


superpower.
Grow your leads and sales with Google Ads management in Brisbane
Your

sales generating


superpower.
Grow your leads and sales
with Google Ads management in Brisbane.
Brisbane's trusted
Google Ads partner.
Link Pixel digital marketing agency is a proud Google Partner. We have achieved this status by managing strong performing Ad campaigns in line with requirements set by Google.
Our Google Partner Badge helps businesses identify that our digital agency is highly trusted and that we have the skills, experience, and certifications to manage your Ads campaign correctly.
Our Google Partner requirements include :
That our Google Ads specialists must be Google Certified.
The Partner Agency must meet and exceed a minimum performance level across all client campaigns.
The Partner Agency must manage a minimum of $10k of ad budget each month.
Google Ads Management that works for you.

Your account manager will recommend a marketing strategy based on your website objectives, goals and overall spend requirements. At Link Pixel, our campaigns are tailored to your individual needs.

We are a brisbane team of experts digital advisors in different fields. This allows us to create the best online marketing strategies for your business. Come in and meet the team over coffee, whilst discussing your campaign preformance.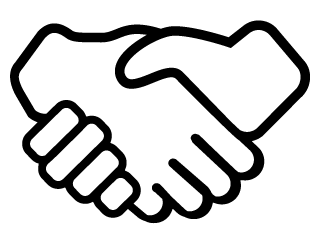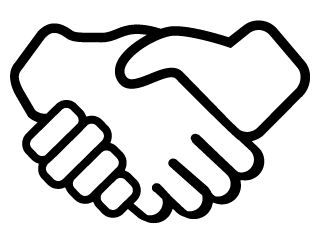 We develop a schedule, whereby we communicate with you exactly how you like it. We are highly effiecient, realiable and promise to meet your communication deadlines. We will call you as often as needed to explain campaign milestones and what's planned next.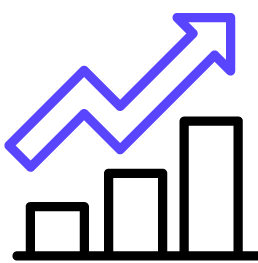 We measure ROI against the specific advertising goals of the campaign. This is the most important measurement on understanding how well your monthly budget is performing on Google.
Our campaigns are designed to drive ROI, so that your business is getting more sales & generating more leads.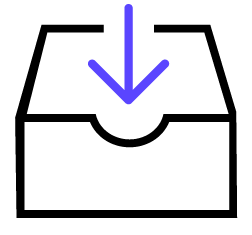 Do you reports usually contain to much data? Is it all too hard to understand?
Our reports usually showcase ecommerce revenue, Google Ad & overall website conversions. We provide both simplifed & custom reporting when needed.

Here at Link Pixel we genuinely care about the success of your business. You'll be working with a team of digital & business experts, all with year's of experience helping businesses grow. Link as a wider group, have departments that assist with daily business operations.
Give your business a
boost.
Put your business in front of your customers as they are searching. With Google Ads, you can drive website traffic, increase phone calls, or get more customers through the door of your store, faster than with traditional marketing methods.
Our Google Ads experts take the benefits of Ads for your business further. With an average increase in leads and sales for our clients by 60% in just 90 days you will be able to see the effects of our campaigns rapidly. Reach out to us and see how we can transform your Ads campaigns.
We
push the limits

to achieve your goals.
Achieving the greatest results from Google Ads requires a lot of knowledge into Ads strategies and tactics and the skill to implement them. Our Google Ads team are masters at achieving excellent results for each of our clients. They begin by implementing a tailored strategy, targeting relevant keywords which will maximise your conversion rate. Next, they work closely with you, optimising Ad copy, and your landing page to be as enticing as possible for your audience, and providing all the information they need to confidently click buy. As your campaign continues to mature, our team will optimise your spend and targeting to ensure you are achieving the lowest cost per click possible, while still maintaining high levels of conversions.
A unified approach
to your Ads.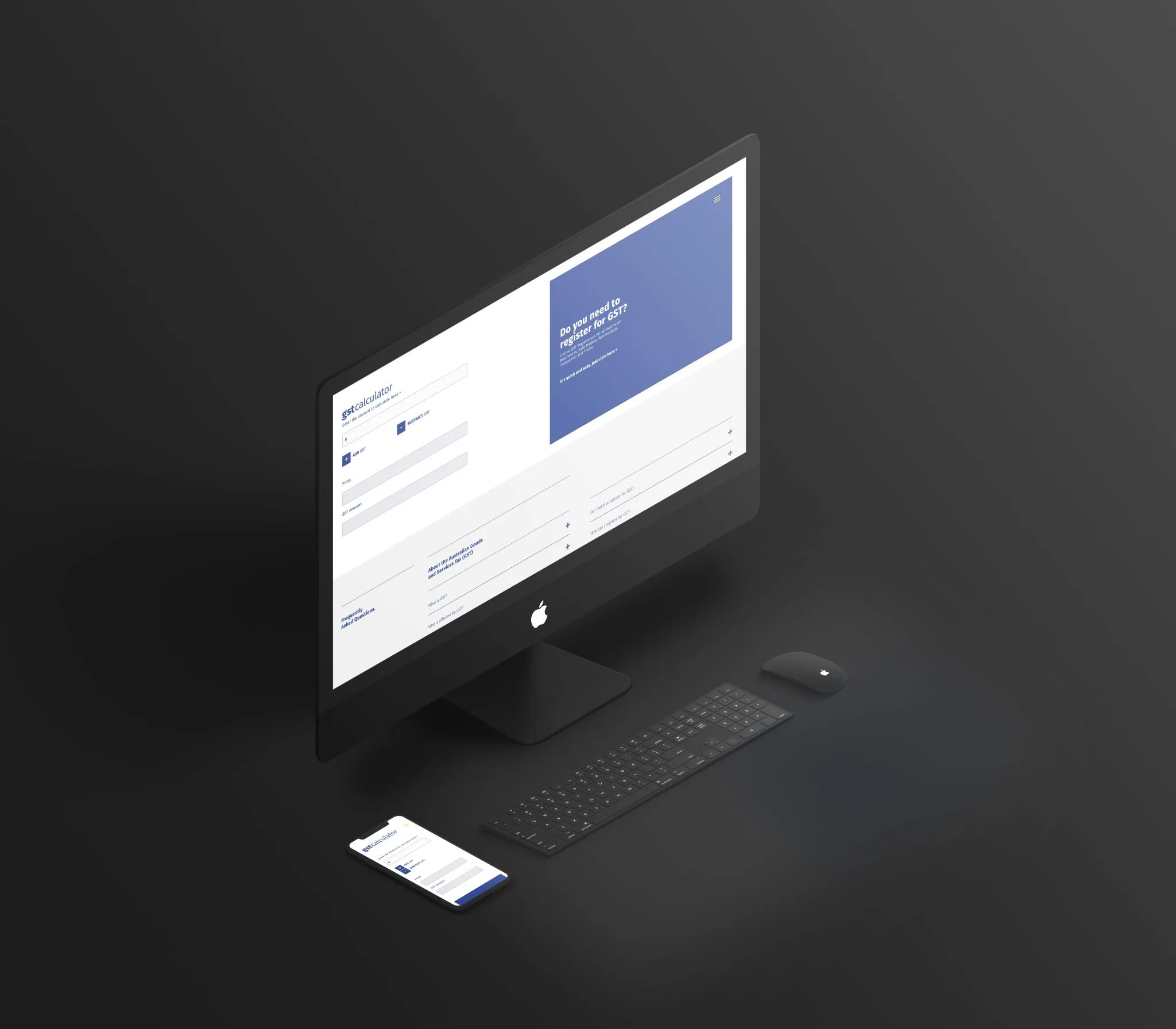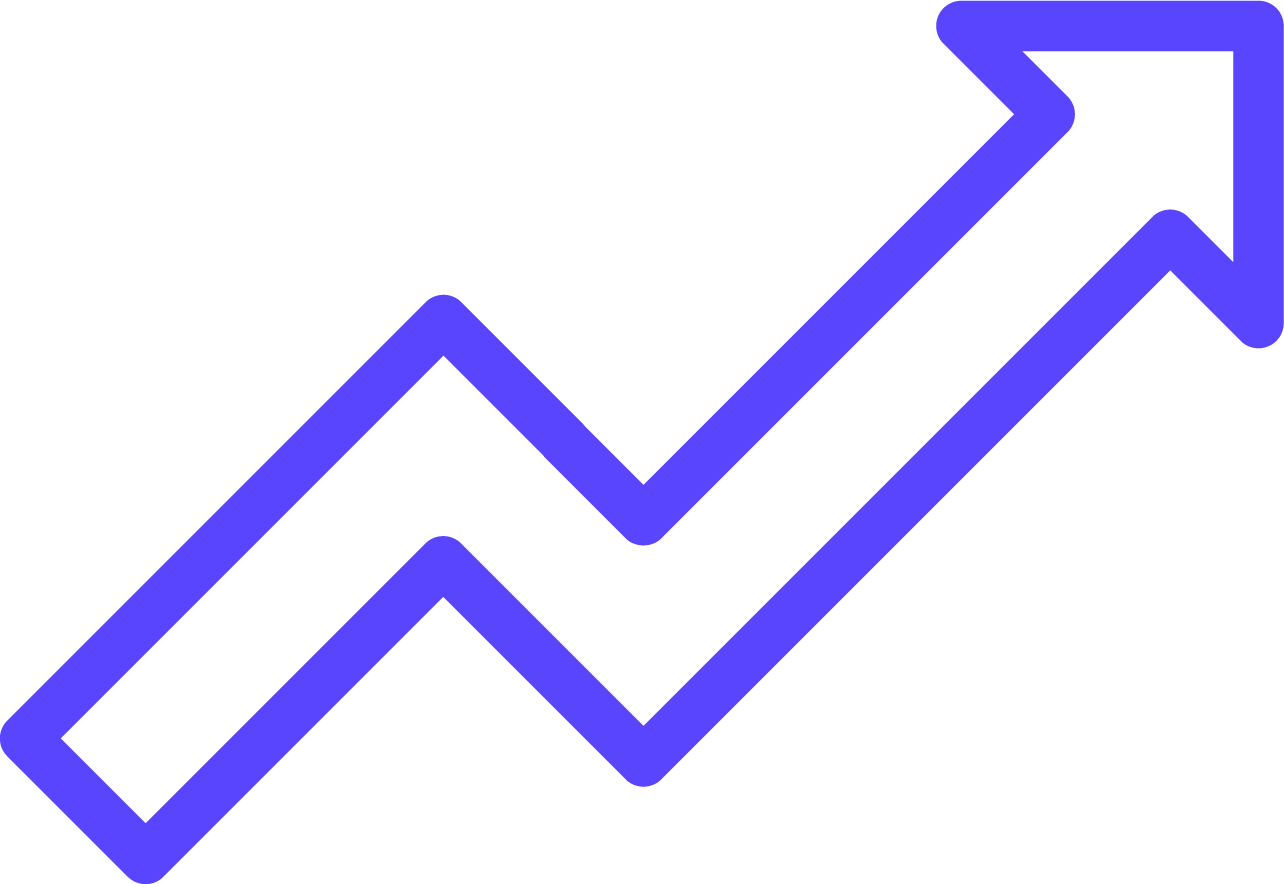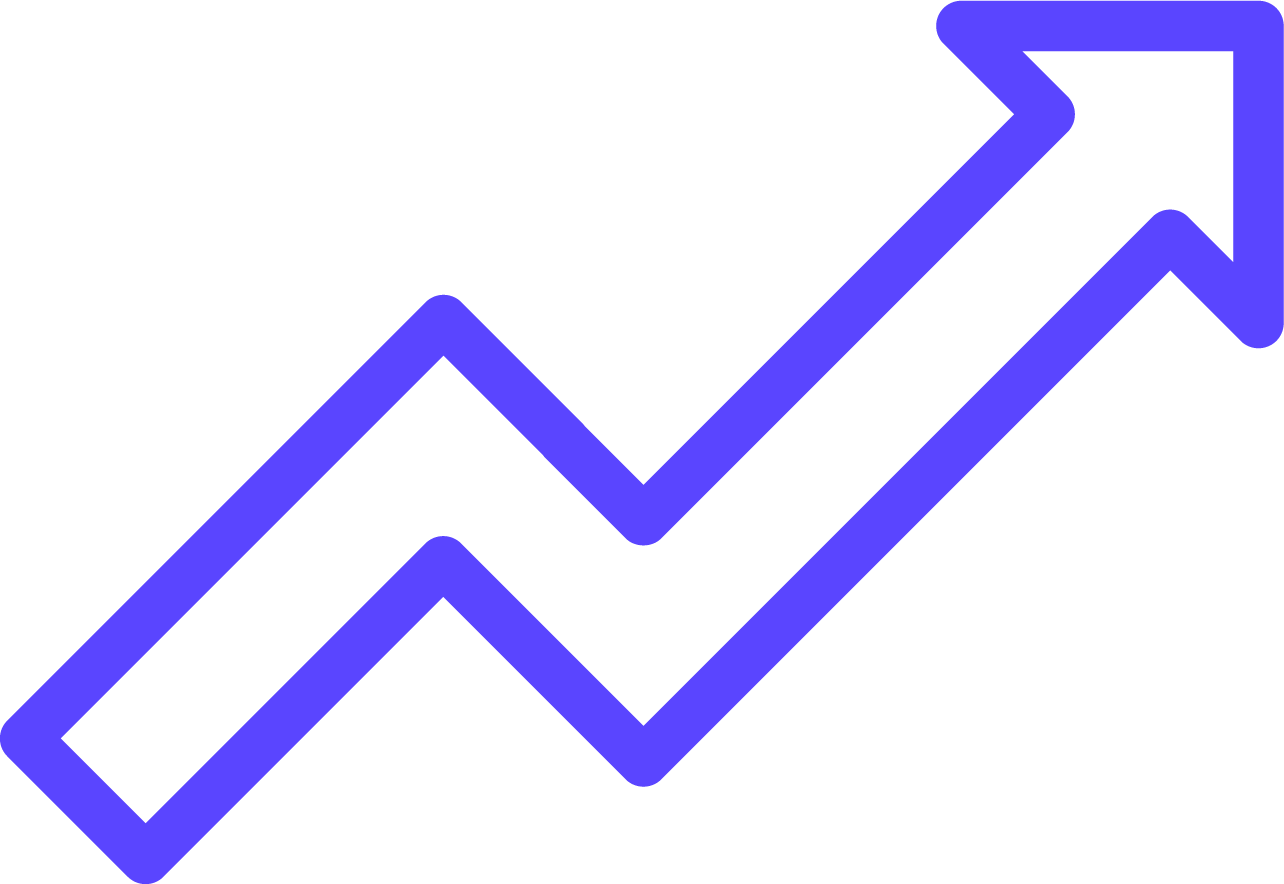 116.3%
revenue increase (year to year)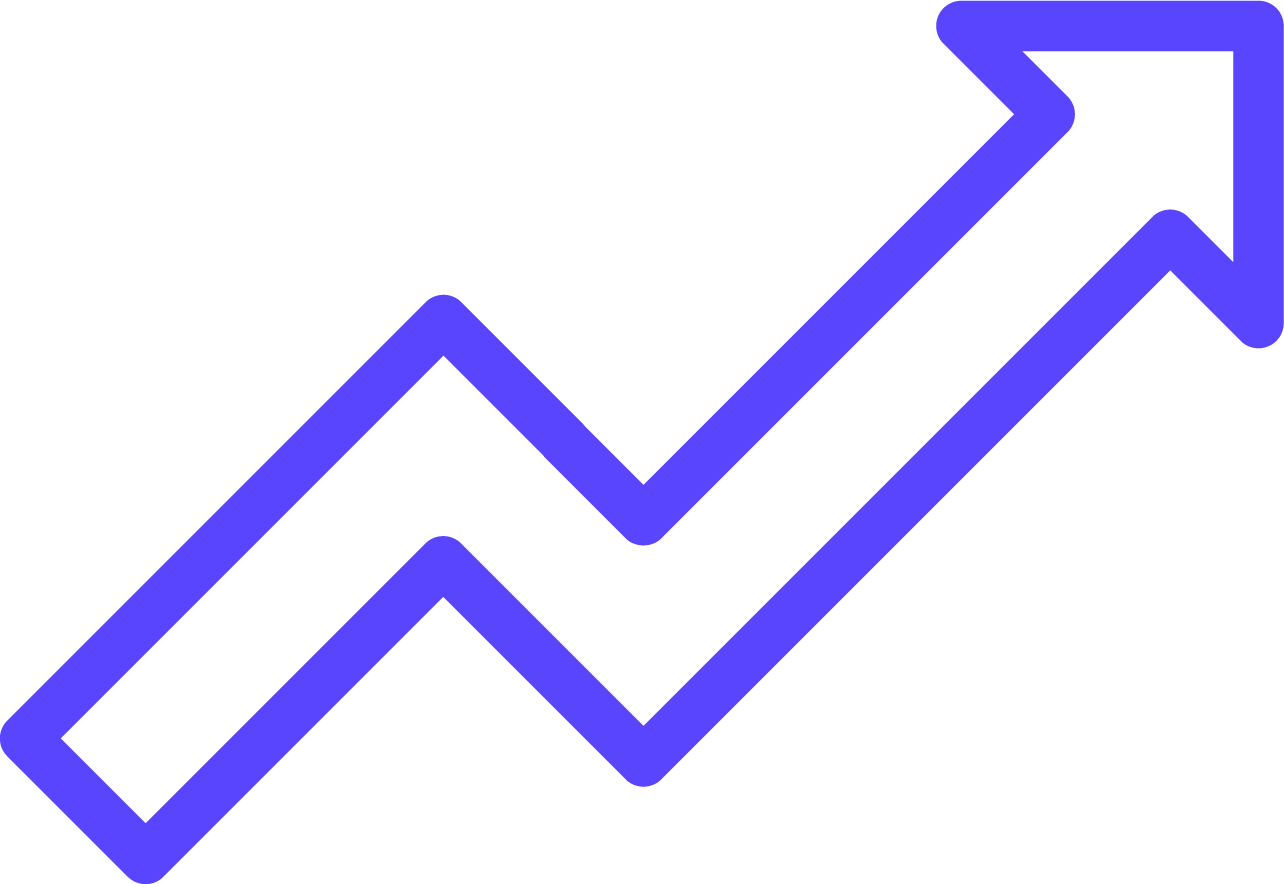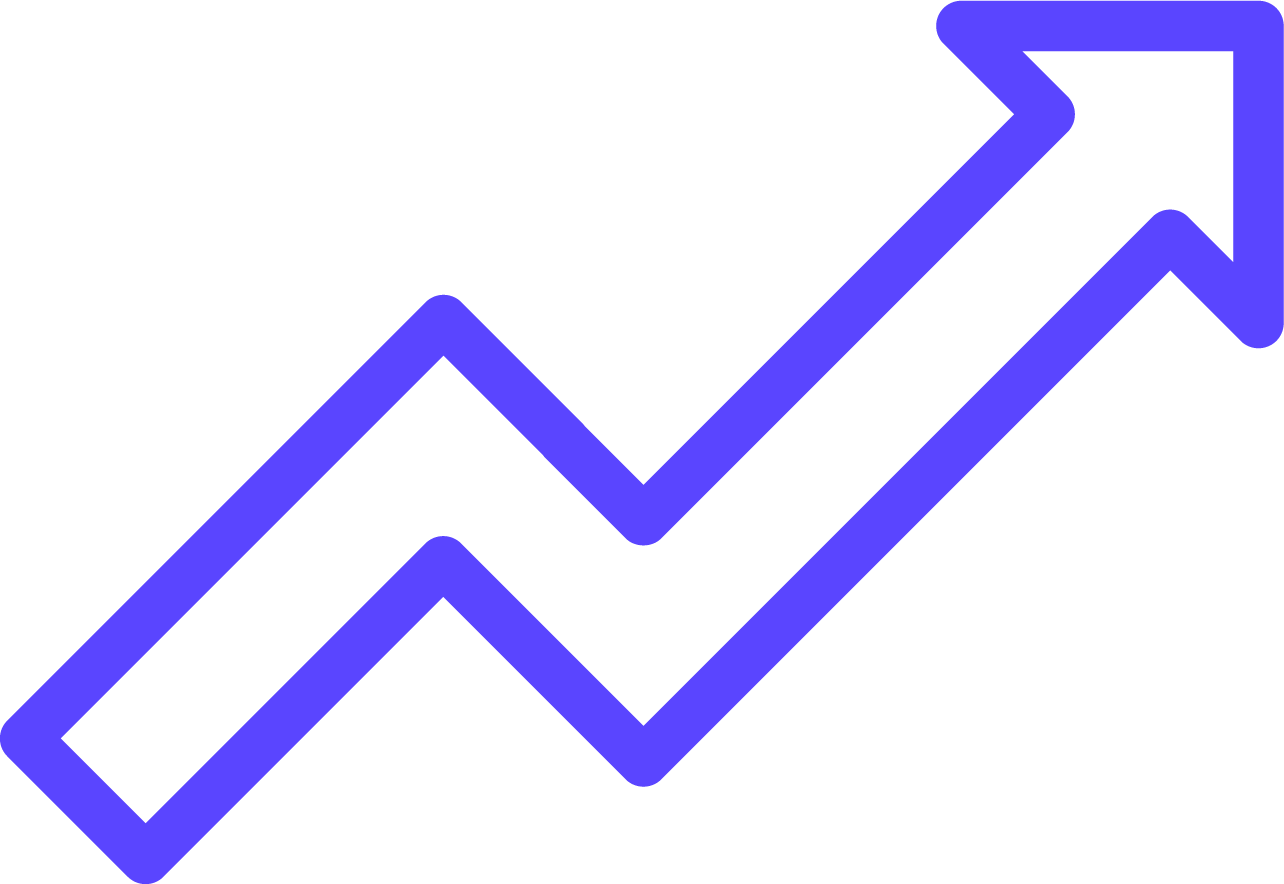 25.32%
increase in eCommerce conversion rates (year to year)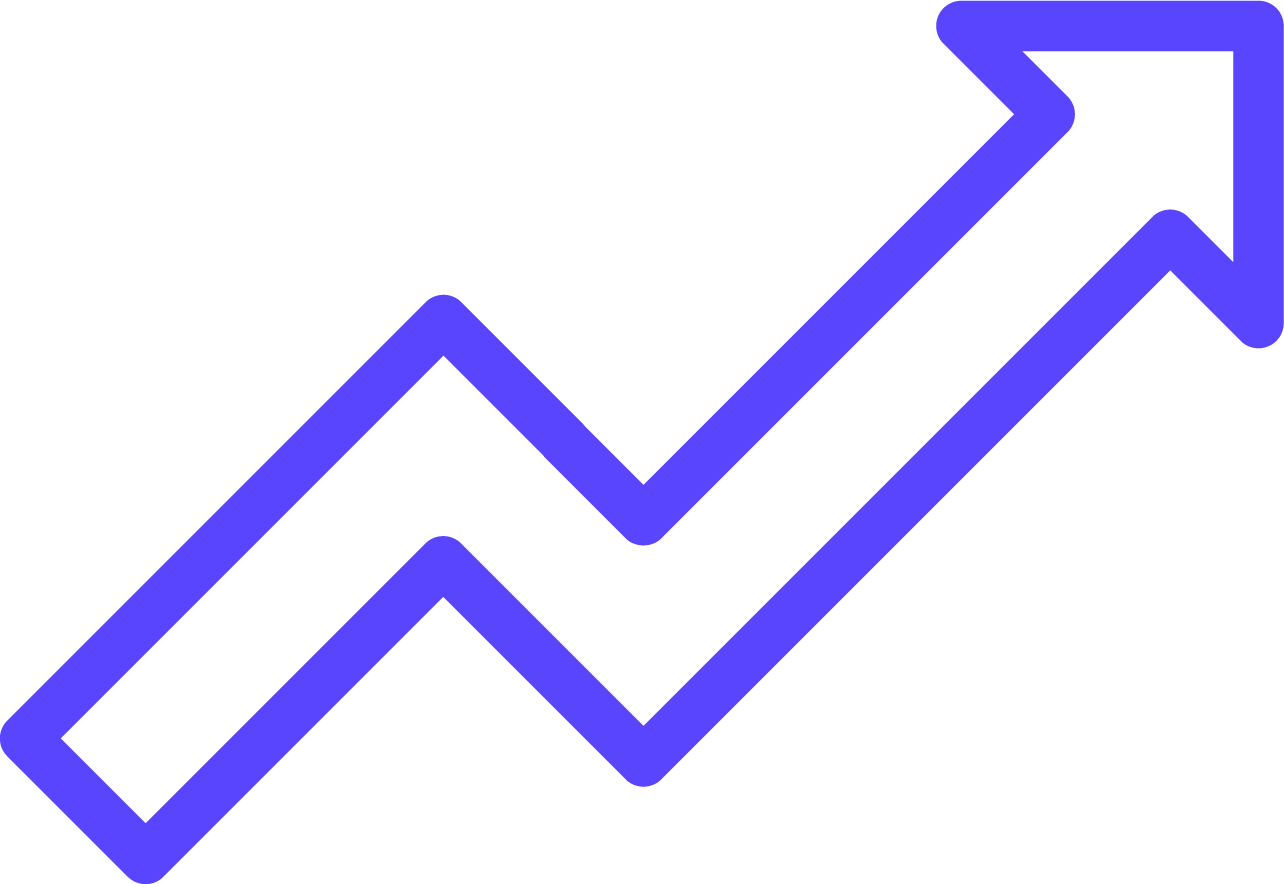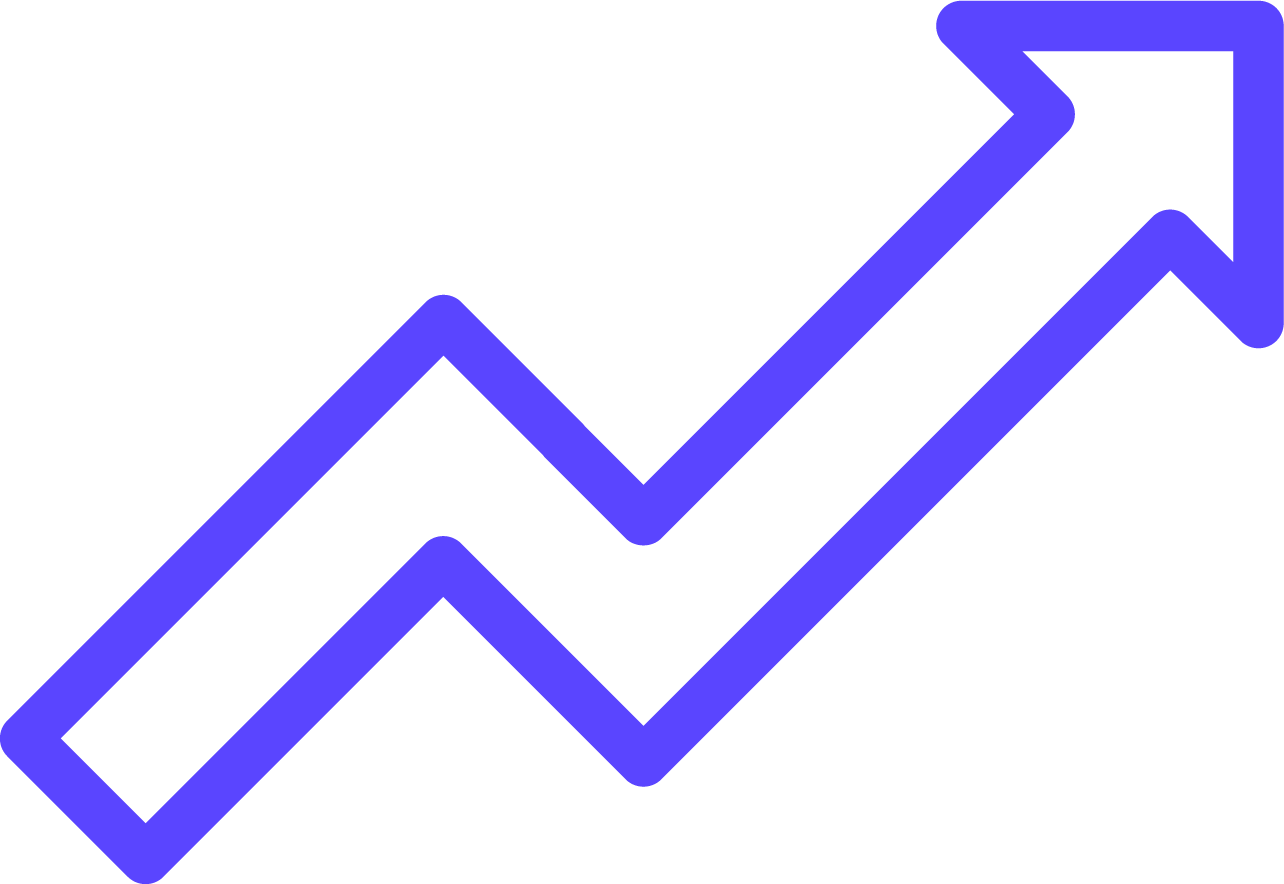 100%
increase in Google Paid Transactions (year to year)
Let's start
growing your brand.
Gaining the best results from Google Ads requires mastery. This can take a long time. Fortunately, our team of experts are here to help you power ahead and gain a masterful Ads campaign now. We are proud of the results we have achieved for businesses like your own, helping them grow their leads and sale rapidly, skyrocketing their enterprise. Now, we want to help you achieve great results and achieve epic growth. Reach out to our team for a chat and see what we can do.
Get started with a free half-hour discovery session from our Brisbane-based Google Ads team. We will discuss the goals and objectives you wish to achieve for your business and how we can reach those with Google Ads. Find clarity on the best pathway to success by reaching out to us today.