Unite your team, and watch them
grow.
Accelerate your business' potential
with
Internal brand management.
Unite your team, and watch it
grow.
Accelerate your business'
potential
with i
nternal
brand management.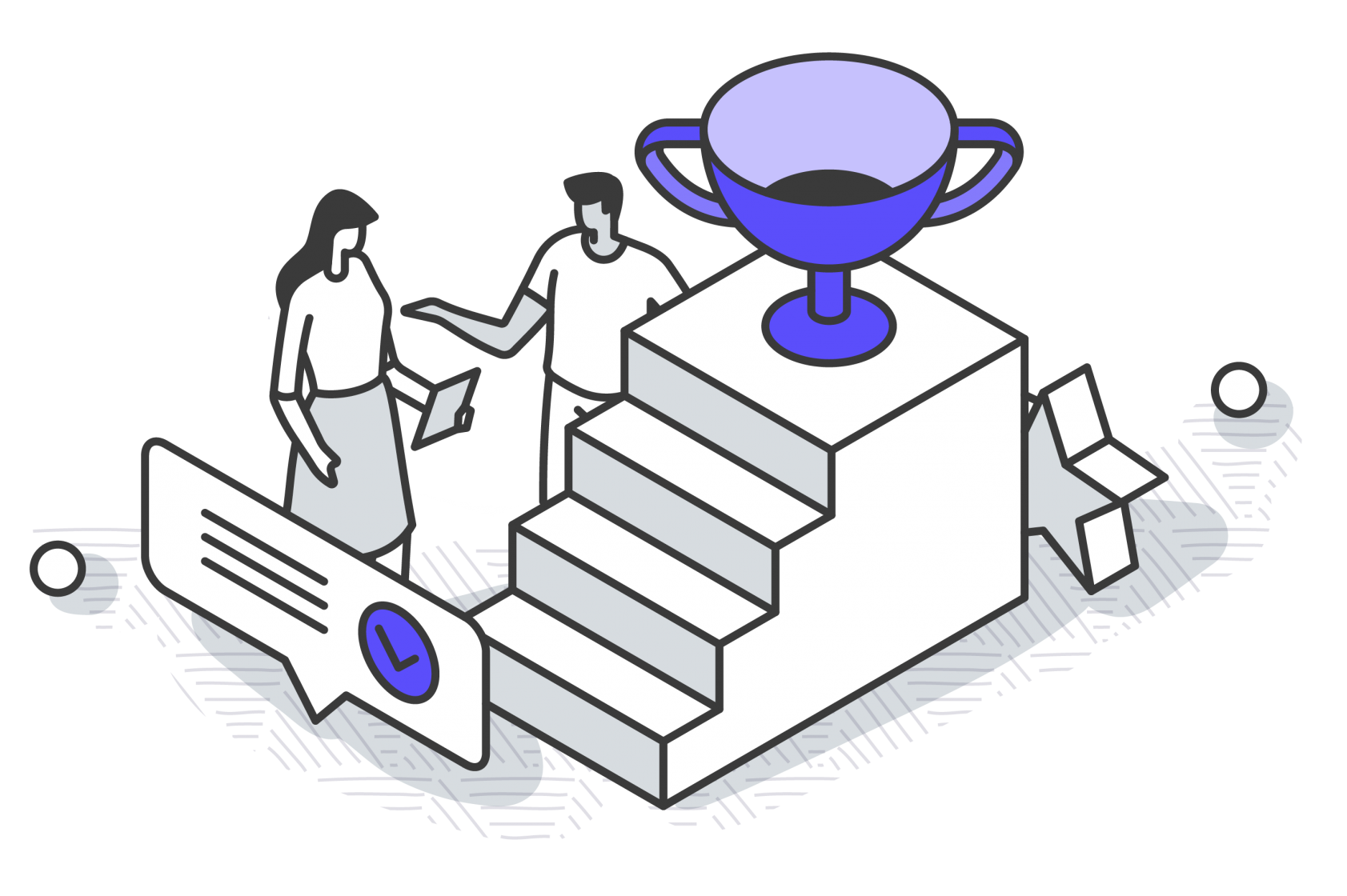 Create a seamless customer experience.
Discover the benefits of
Internal Brand Management.
Having an epic online appearance and generating lots of leads does not always guarantee your business success. To do so you have to empower your teams to match the customer experience with your  visual  presence.
At Link we provide guidance and all the tools you need to empower your teams  to have fun at work while creating the best customer experience possible.
What is Internal Brand Management?
Internal brand management, simply means managing your internal brand. Most companies internal brand strategy is done poorly, if at all. While business owners recognise the need keep employees informed about the company's strategy and direction, only a few truly know how to connect employees to their company's brand.
With internal brand management you enable and motivate employees to not only know the brand promise, but to live it. You introduce actions to connect employees to your company's brand strategy. You let teams experience what the companies brand means (which values are unique to your  company, making it different from other organisations) and how they can contribute to this.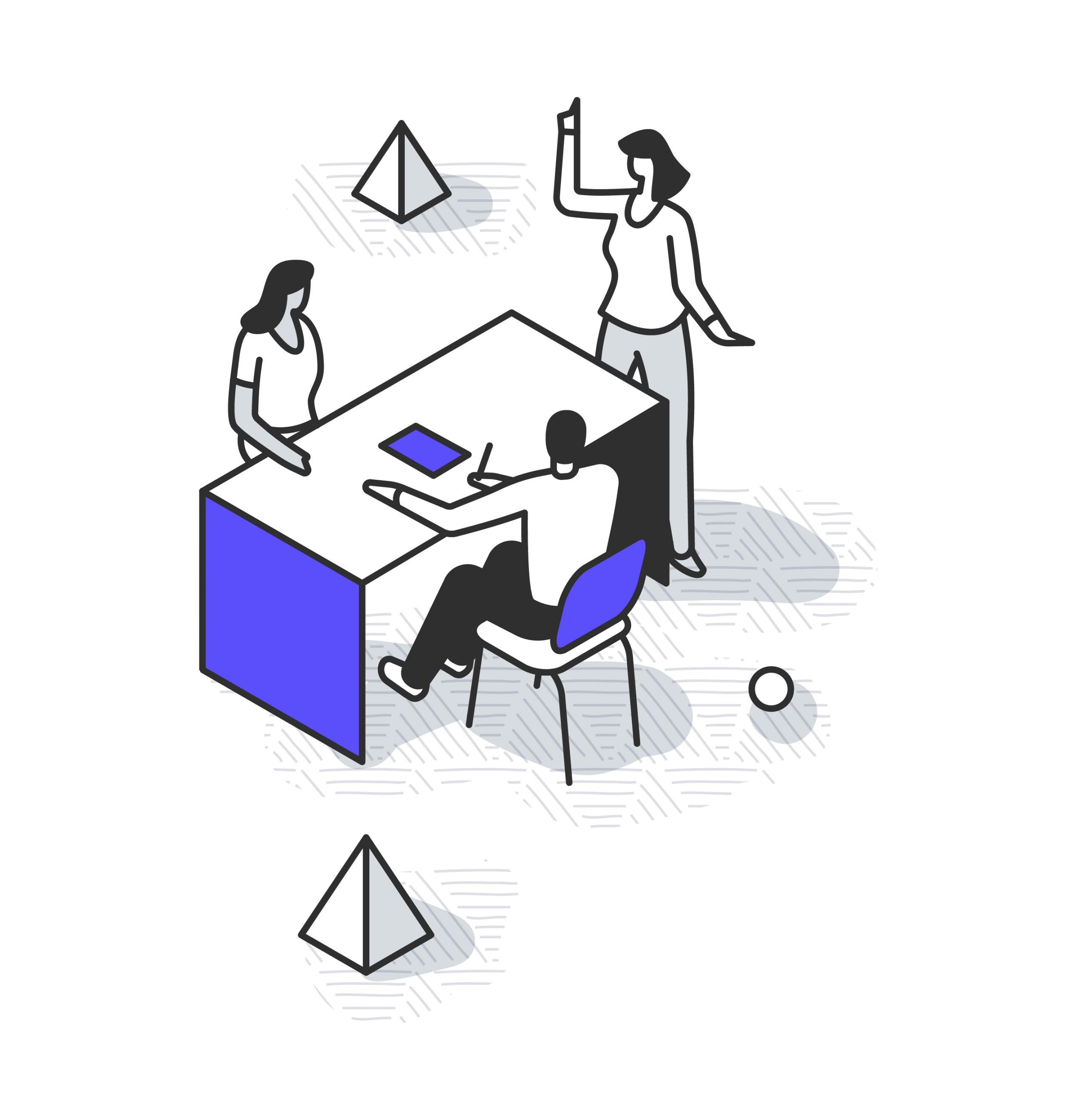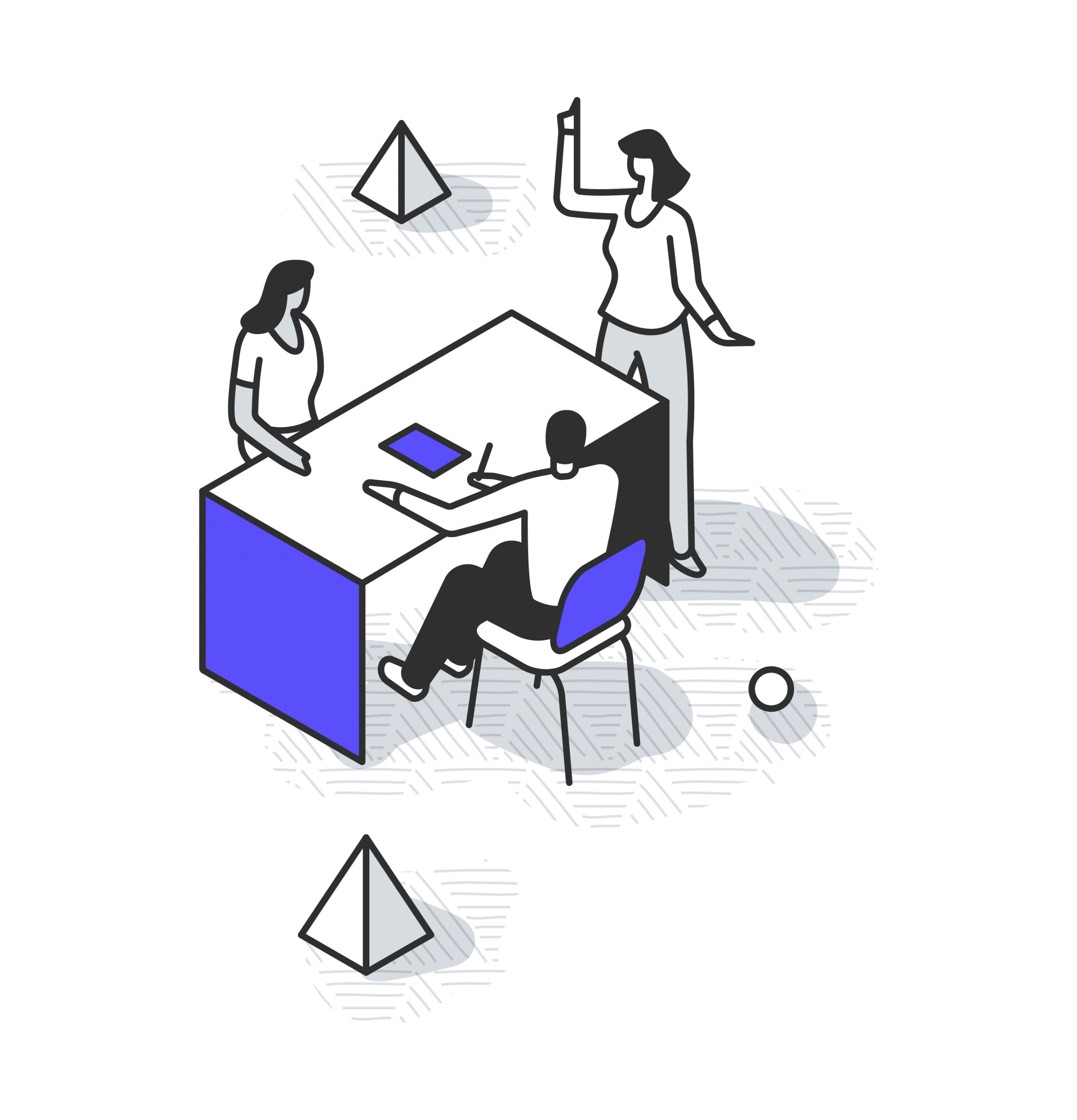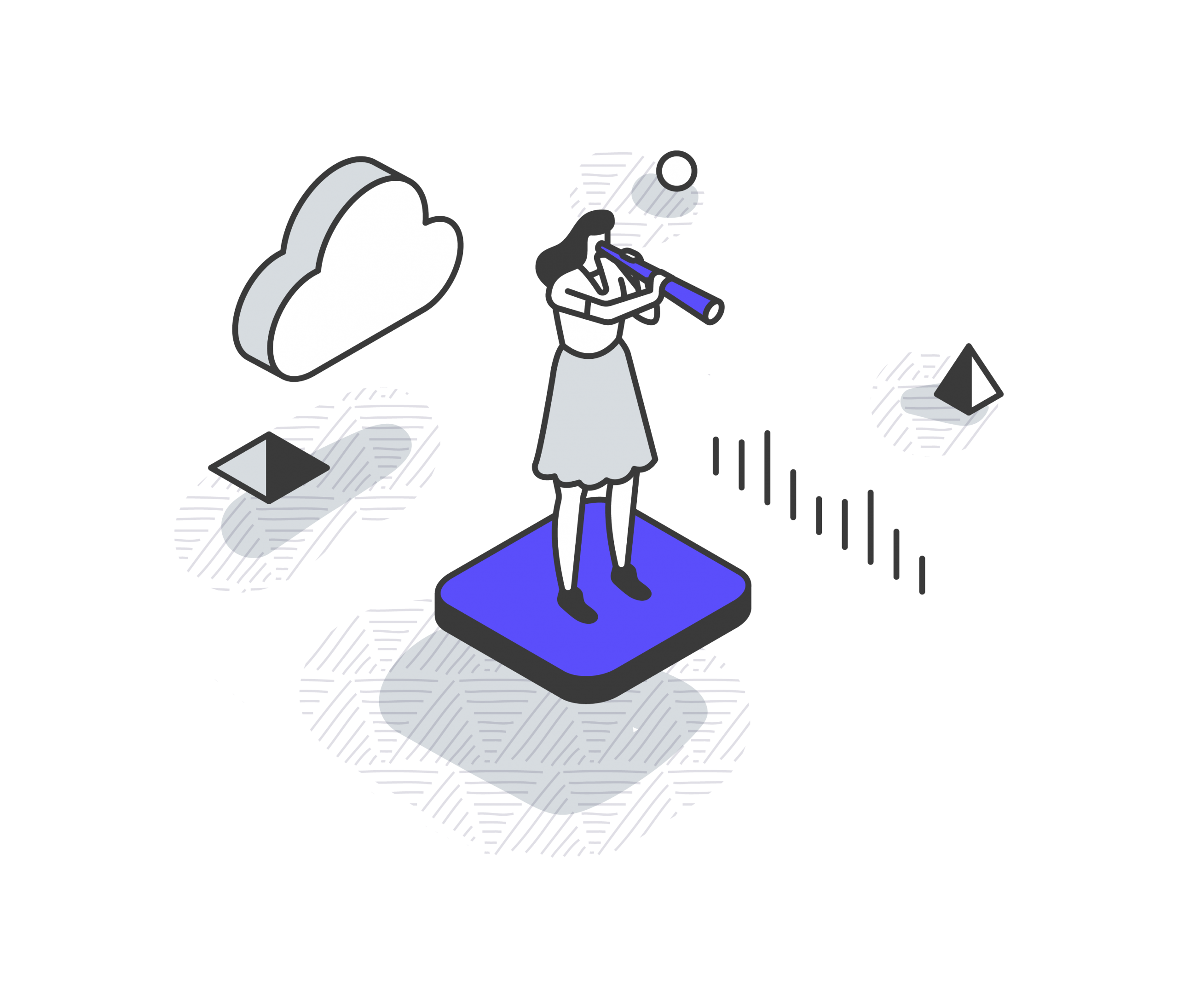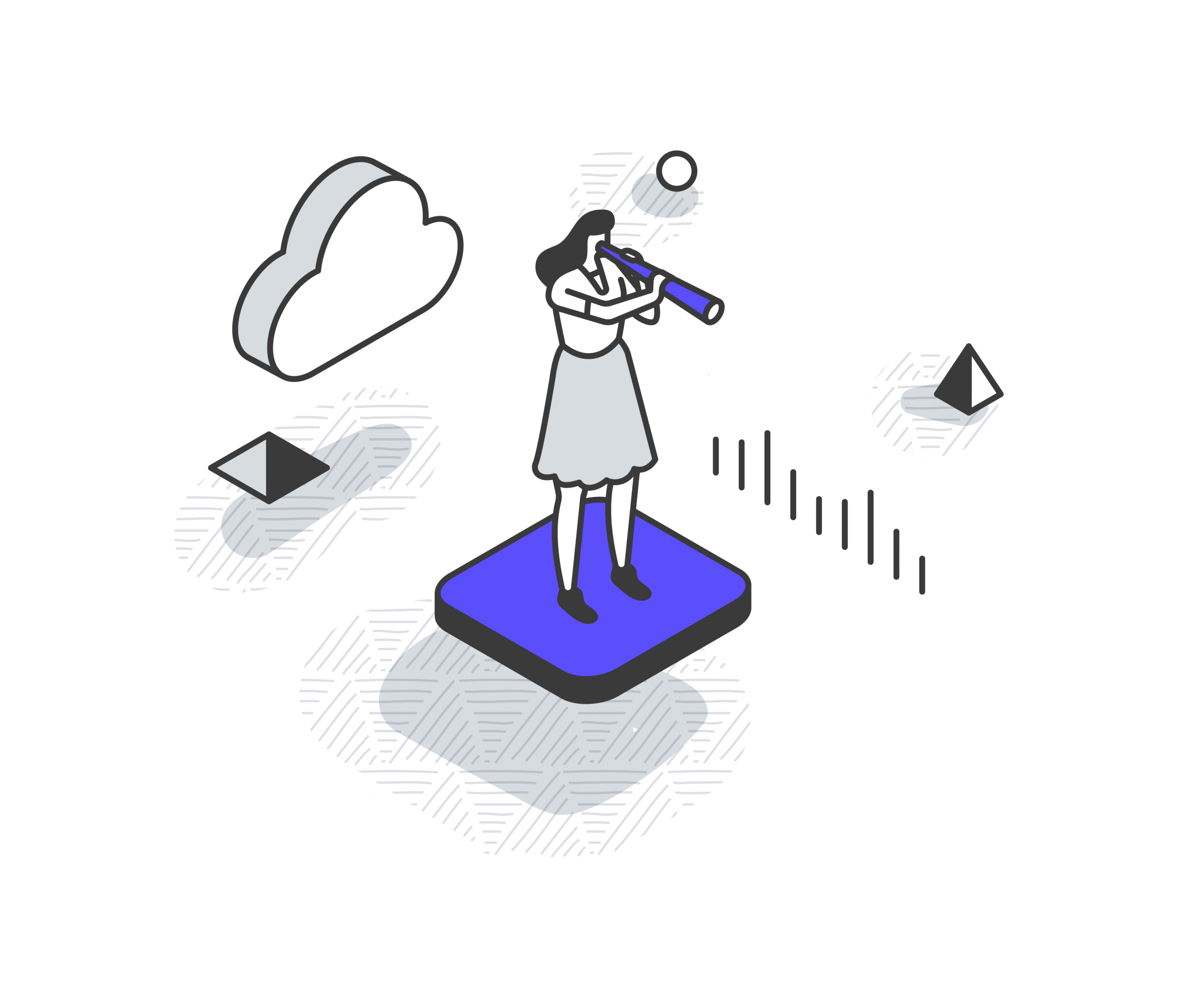 Why Internal Brand Management matters.

Managing your internal brand helps to improve your business on a whole new level. It has many benefits that sets you apart from the competition.
We lead the leaders to build
powerful

brands.
At Link we know how to build great teams that go above and beyond, providing incredible service to ensure your customers are happy. Our knowledge comes from our experiences first hand, that we have lived and learned from over the past 8 years. We now share all the ins and outs of building happy workplaces to create a stronger and more successful brand for your company. You will work together with James, one of the business owners and with Lotte, our Internal Brand specialist.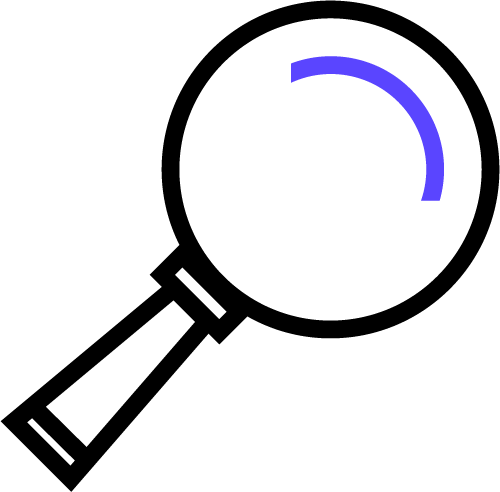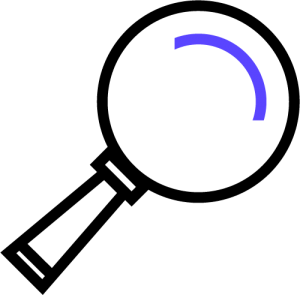 Discover what you stand for.


Get your team behind you.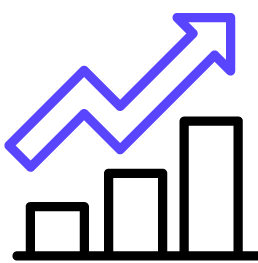 Improve together with online tools.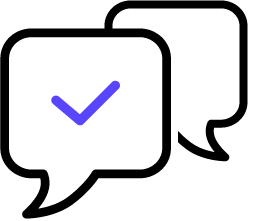 One of the most important things to keep ahead of your competition is to know what makes you,  you (authentic), relevant, and distinctive. We help you to clearly define it. We do on- and offline research to uncover what makes your company so brilliant. 
We cut the crap. We create an interesting character based on your brand archetype that reflects who you truly are as a company. We dig deep into your company and include input of your employees to truly understand what you are all about.
Get started and get a free brand analysis of your online presence.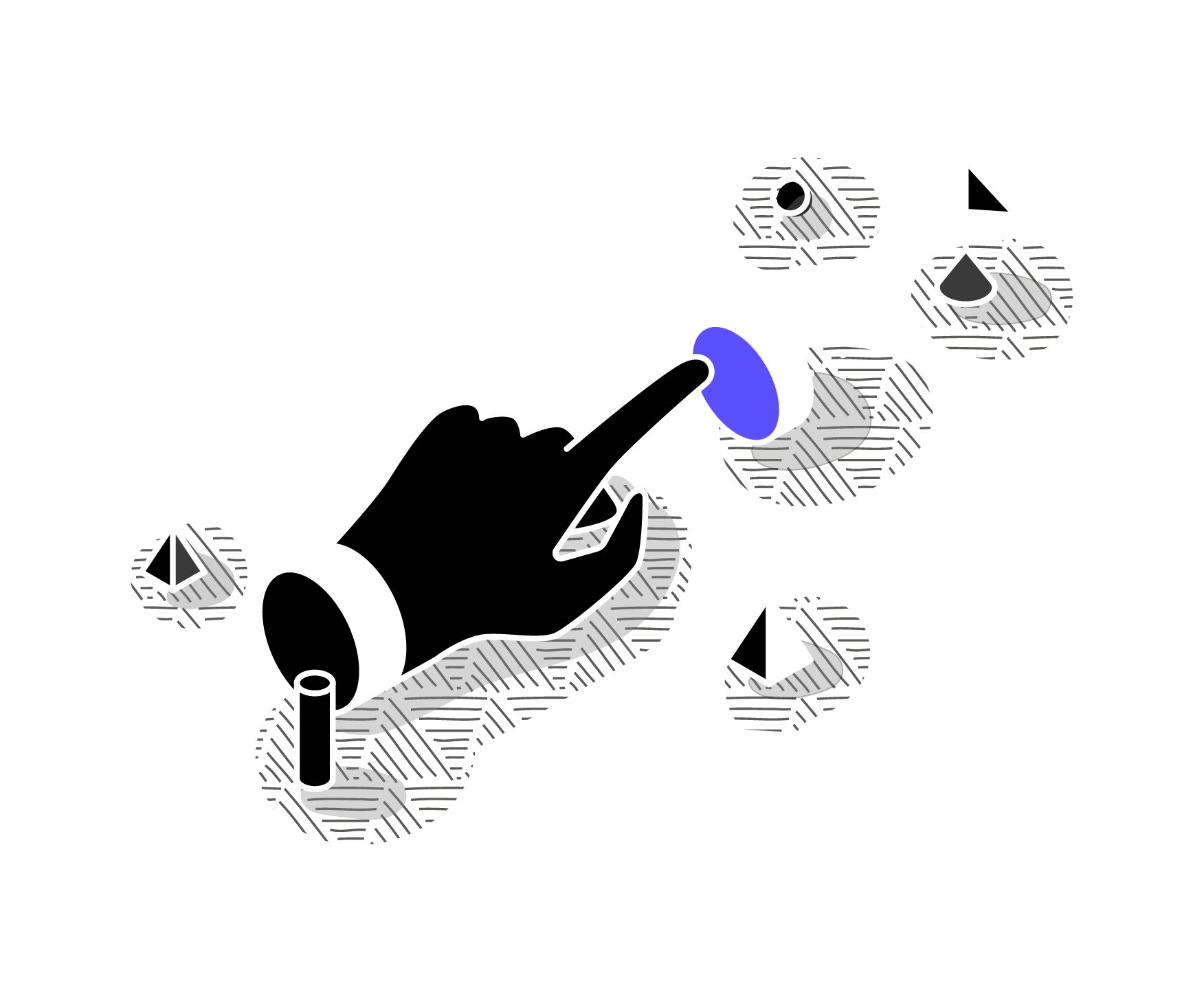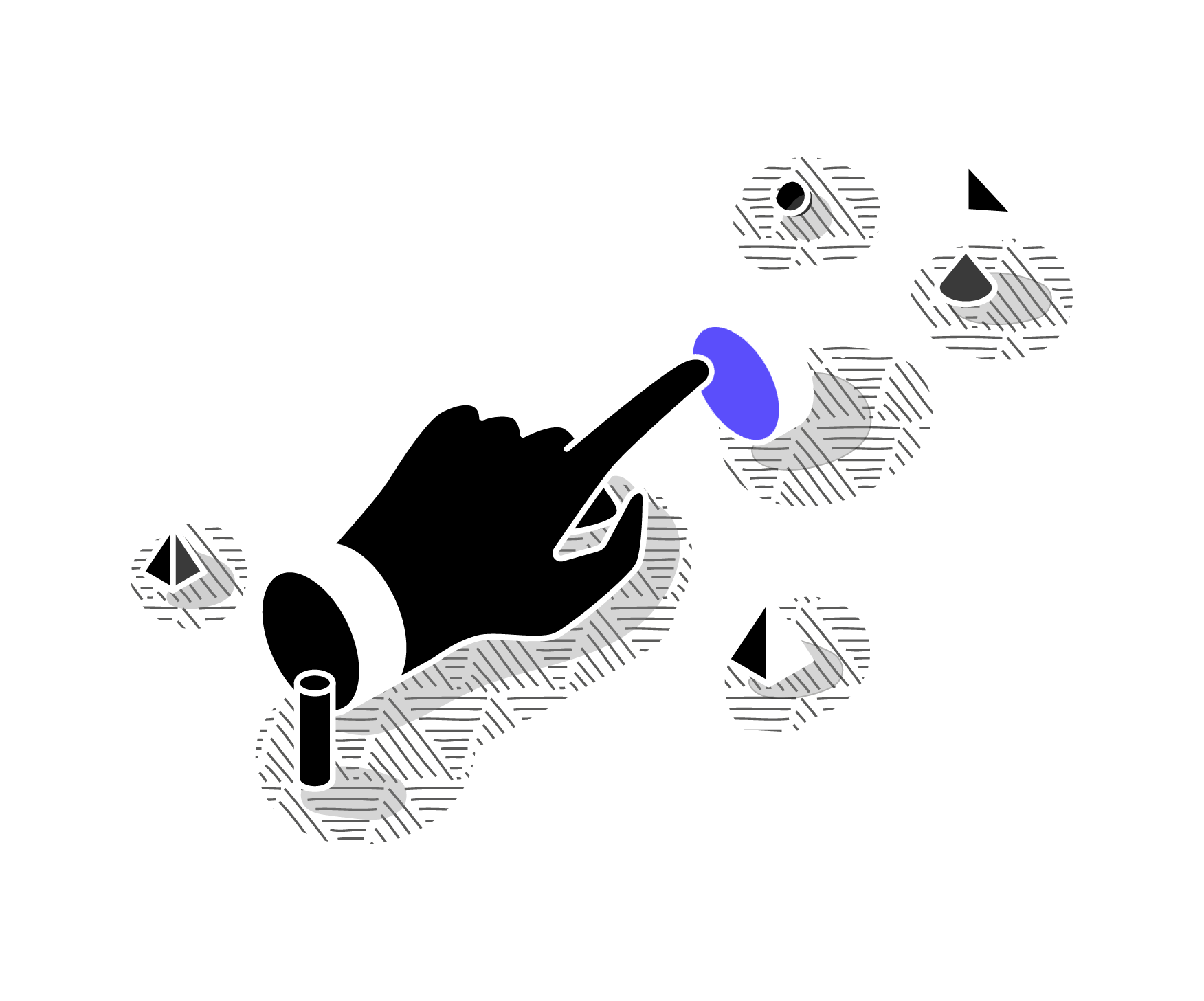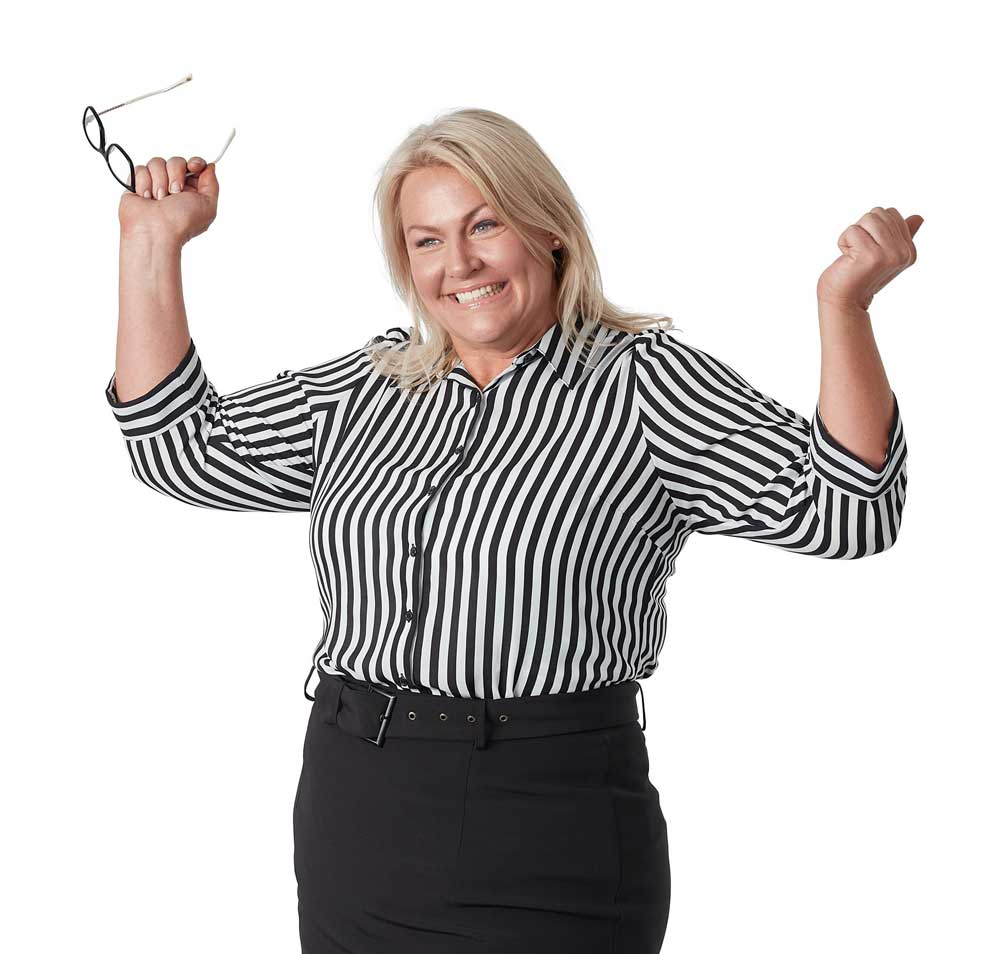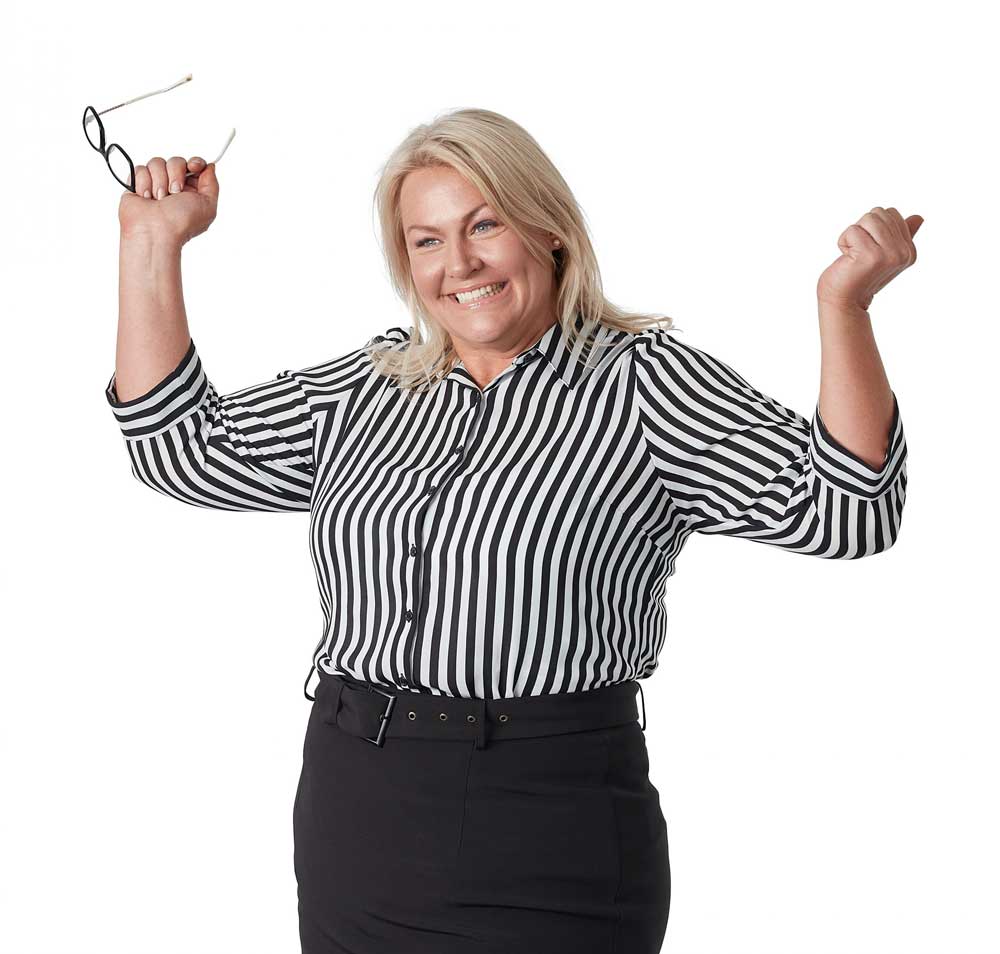 Find the tools and guidance you need to empower your team to deliver epic results while aligning them with your brand. Get in touch with us to see how we can transform your business.