Unite your team, and watch them
grow.
Accelerate your business' potential
with
Internal brand management.
Unite your team, and watch it
grow.
Accelerate your business'
potential
with i
nternal
brand management.
Create a seamless customer experience.
Discover the benefits of
Internal Brand Management.
Having an epic online appearance and generating lots of leads does not always guarantee your business success. To do so you have to empower your teams to match the customer experience with your  visual  presence. 
At Link we provide guidance and all the tools you need to empower your teams  to have fun at work while creating the best customer experience possible.
What is Internal Brand Management?
Internal brand management, simply means managing your internal brand. Most companies internal brand strategy is done poorly, if at all. While business owners recognise the need keep employees informed about the company's strategy and direction, only a few truly know how to connect employees to their company's brand.  
With internal brand management you enable and motivate employees to not only know the brand promise, but to live it. You introduce actions to connect employees to your company's brand strategy. You let teams experience what the companies brand means (which values are unique to your  company, making it different from other organisations) and how they can contribute to this.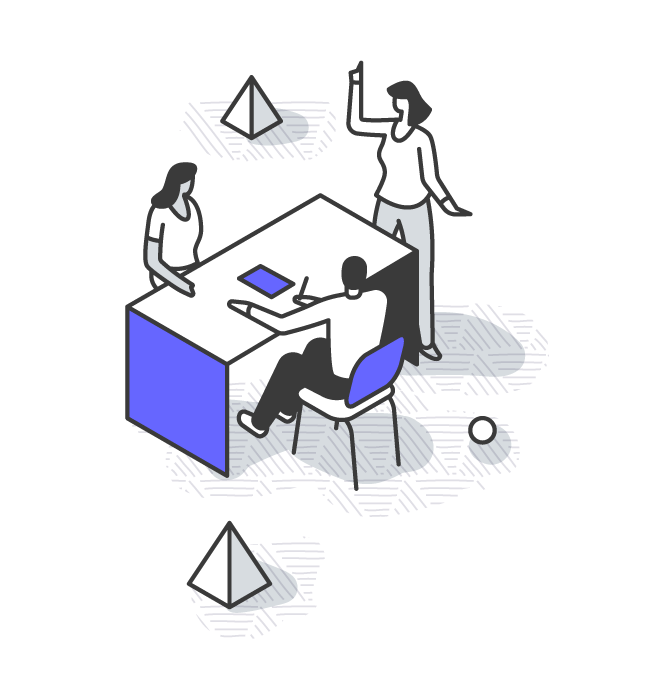 Why Internal Brand Management matters.
 
Managing your internal brand helps to improve your business on a whole new level. It has many benefits that sets you apart from the competition. 
If you haven't prioritized brand guidelines, your employees could have differing ideas of what your brand is or how it should be communicated. Getting everyone face the same direction helps your employees to make the brand come alive for customers in a consistent way, while working strongly together towards the companies' vision.  
The greatest negative impact of inconsistent brand usage is the creation of confusion. Once consistency is created between all departments of your company, your internal and external brand identity blend seamlessly. With every touchpoint, you now confirm the customer expectation of your  brand, which help you to build trust and guaranteed loyal customers.
By enabling employees to live the brand, employees will feel unified and inspired by a common sense of purpose. This will help you to attract and retain the types of employees that display the characteristics that are similar to your brand identity. An easy way to attract the right people with less recruiting costs!
By building a strong and guided brand culture, your people will become more engaged and motivated to work together and work harder. It helps building that long-lasting relationship, so you will experience less disruptions of getting new people on board.
We lead the leaders to build
powerful

brands.
At Link we know how to build great teams that go above and beyond, providing incredible service to ensure your customers are happy. Our knowledge comes from our experiences first hand, that we have lived and learned from over the past 8 years. We now share all the ins and outs of building happy workplaces to create a stronger and more successful brand for your company. You will work together with James, one of the business owners and with Lotte, our Internal Brand specialist.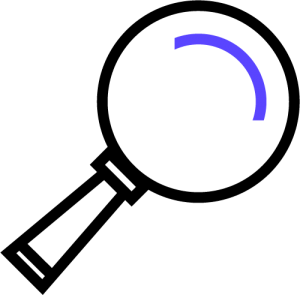 Discover what you stand for.

Get your team behind you.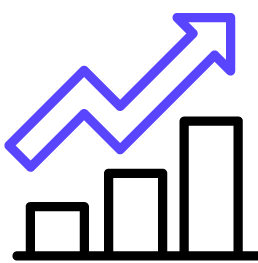 Improve together with online tools.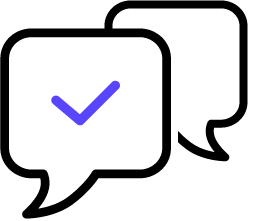 One of the most important things to keep ahead of your competition is to know what makes you,  you (authentic), relevant, and distinctive. We help you to clearly define it. We do on- and offline research to uncover what makes your company so brilliant.  
We cut the crap. We create an interesting character based on your brand archetype that reflects who you truly are as a company. We dig deep into your company and include input of your employees to truly understand what you are all about.  
Once we have established what  makes you unique, we will develop a team training session to introduce what kind of an impact the company's core values have on the whole business.   
It is also a beautiful moment for you to make employees feel valued and to involve them in future improvements. It is a moment to reset the mindset of your people while we look into what the core values mean for your systems, communications, design, products, and behaviour.   
A team session will give you tons of valuable feedback but even more important, it gives people a voice, it develops trust and let collaboration grow to drive team performances.  
To keep engaging easily with your employees and moving your company in the right direction we will introduce one of the most epic platforms for managers, called Officevibe. 
Officevibe creates an easy way to survey your team, resolve issues quickly and track your progress. It is designed to measure and assess how motivated and engaged your employees are to perform their best at work each day.   
Topics that will be addressed are personal growth, recognition, relationship with peers, happiness, satisfaction, ambassadorship, feedback, relationship with the manager, wellness, and alignment.  
At this stage you know what you stand for, everyone is on the same page and if something needs attention there is Officevibe who will alert you.   
You are on the right way to make massive improvements, but shaping the organisation of tomorrow is an ongoing process  where we will give you a fresh set of eyes and clear guidance on how to keep your company's culture, happy, healthy and  long-lasting. 
Together we will look into what you can do more to improve that sense of belonging so employees go that extra mile. Think about the importance of planning meetings and events, recognise and celebrate wins frequently, and rewarding programs. We will dive into the details on how to set up the most impactful sessions and programs and give you personal advice on how to  create good vibes, always.
Get started and get a free brand analysis of your online presence.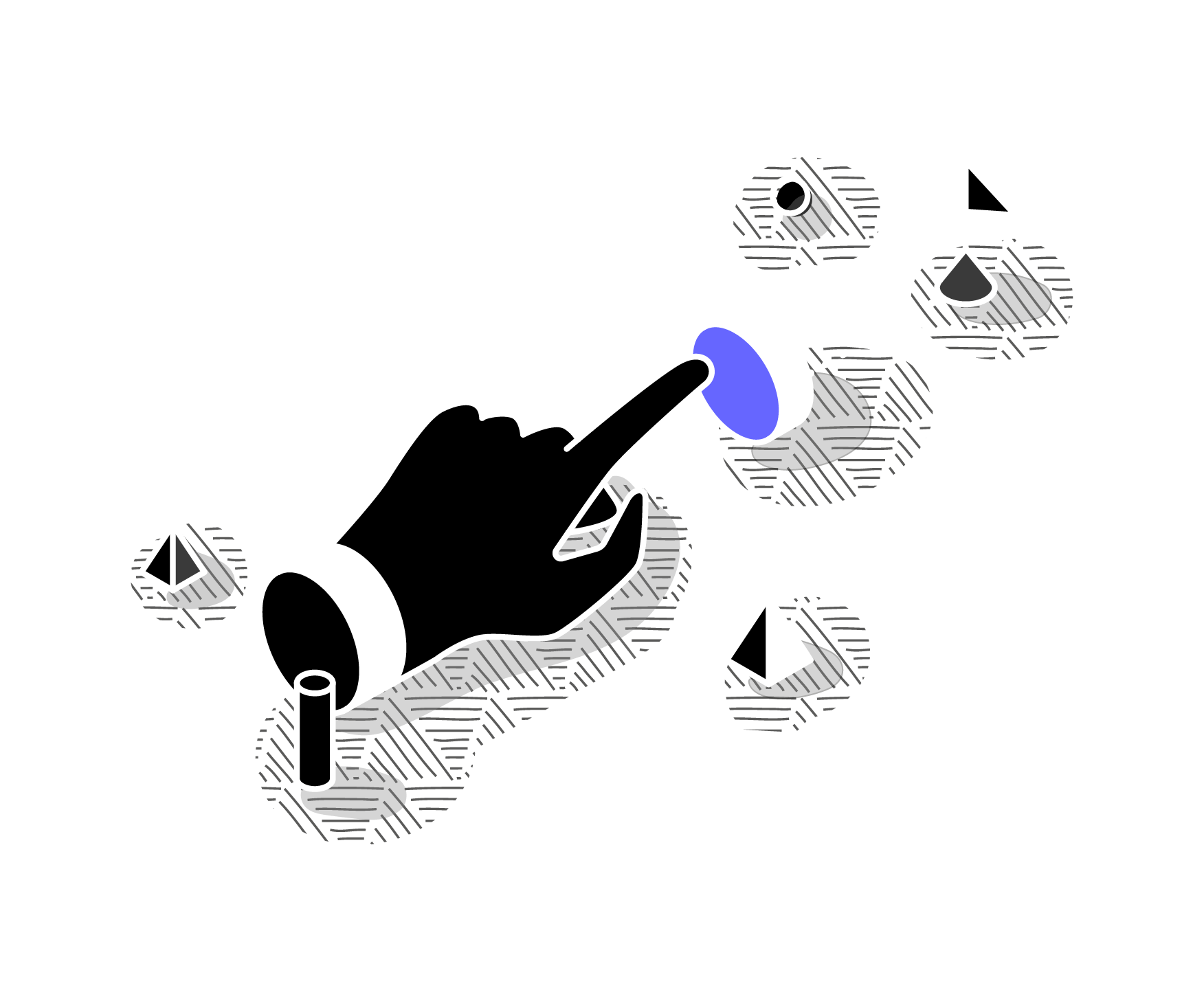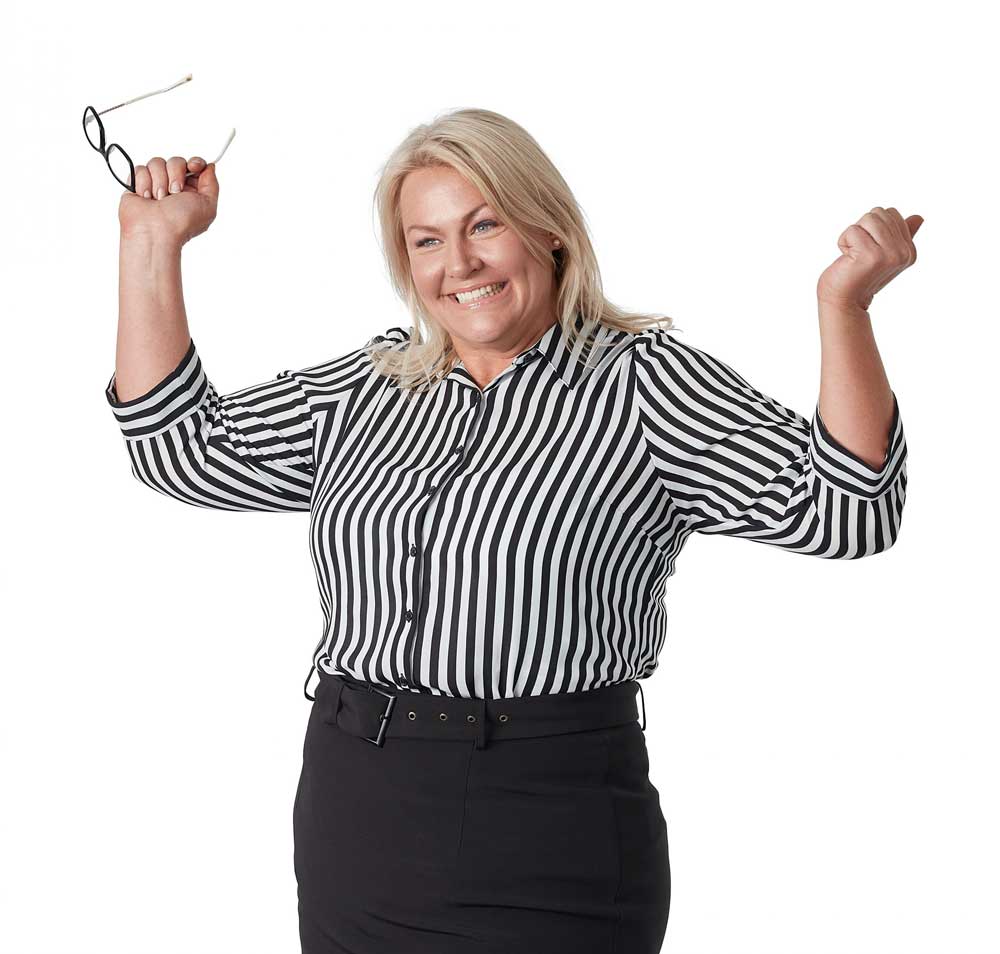 Find the tools and guidance you need to empower your team to deliver epic results while aligning them with your brand. Get in touch with us to see how we can transform your business.