Supercharge
your SEO campaign.
And see a 60% increase in leads in just 90 days.
Supercharge
your SEO campaign.
And see a 60% increase
in leads in just 90 days.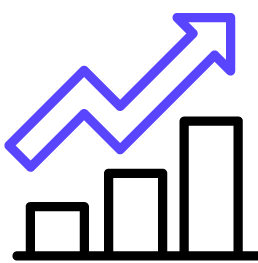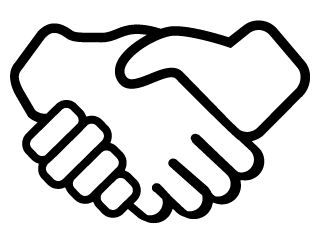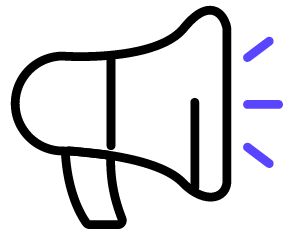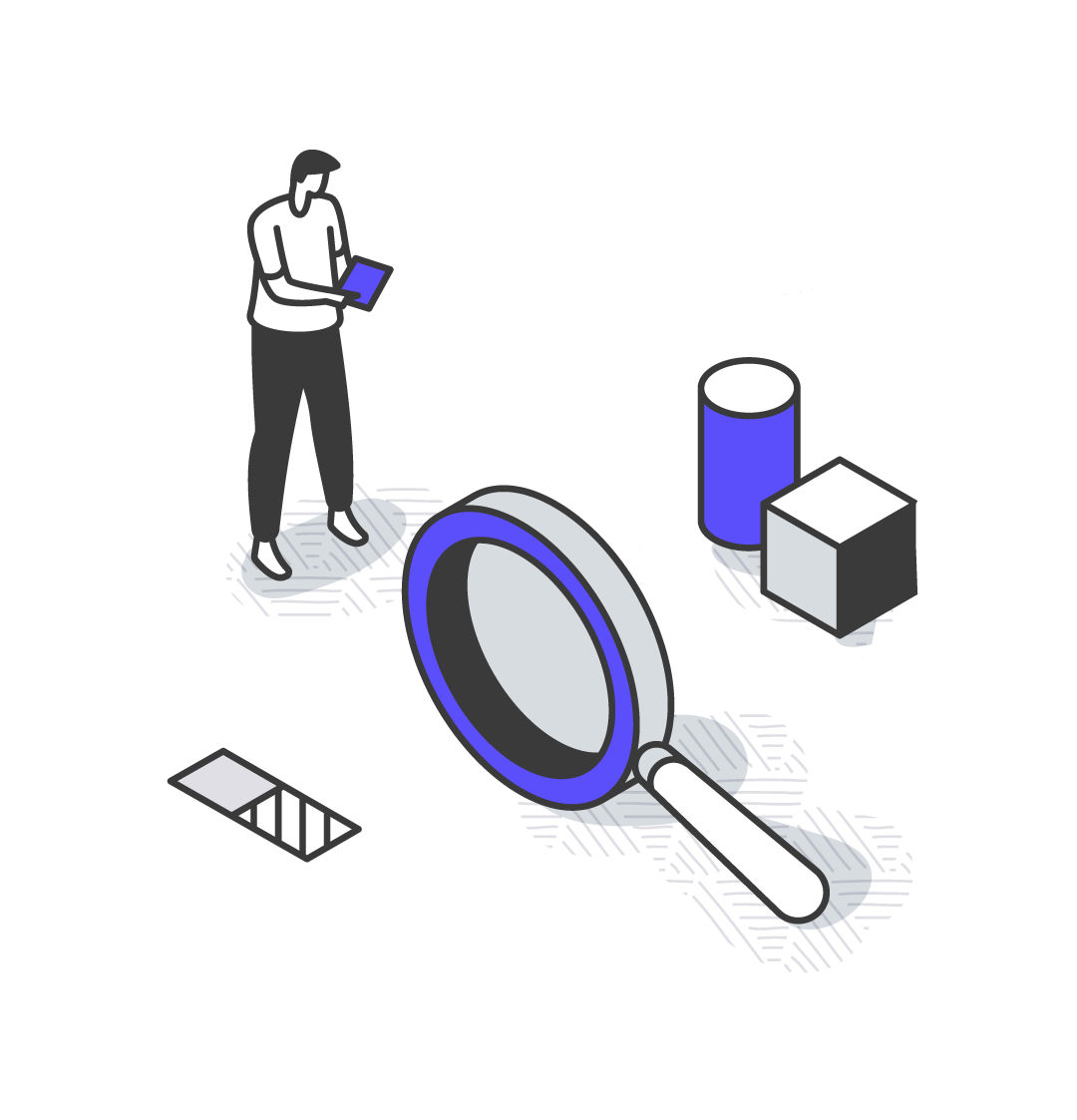 Brisbane's best
SEO specialists.
Did you know that the first 5 search results in Google get almost 70% of total traffic? Getting your business in one of those 5 spots opens up a gold mine of traffic and sales. This is where we come in. Our SEO specialists create and execute proven marketing strategies designed to boost your keyword rankings, generate more website traffic and to help grow business revenue. We are a result driven agency, always going the extra mile to ensure we make a positive difference to your business. 

SEO strategies that give your business a
boost.

Local SEO (Google My Business)
We help local customers discover your business by improving your Google My Business results. Dominate local search & outrank your competition. We include a comprehensive review strategy to help attract local customers and to grow your business.

Over 50% of web traffic comes from a mobile device. We optimise your website for mobile SEO to ensure you aren't missing out on half your potential customers. In an increasingly mobile dominated internet, mobile SEO has become a must have for any business.  
We optimise your website and SEO campaign to generate the right leads for your business. Quality is key in good lead generation, so we focus on bringing targeted traffic to your website, who are more likely to be interested in your offering, increasing your sales.   

Conversion Rate Optimisation (CRO)
Our SEO Specialists are backed by expert web designers to ensure your website is optimised to generate the highest conversion rate possible from the targeted traffic we bring to your website. So, your campaign is always performing at its best.  
What makes us the

winning

SEO team.
Results focused

We achieve long-term sustainable results for your business, keeping you on top for longer.  

SEO experts

Our in-house SEO team are industry experts, having achieved epic results for hundreds of clients. 

No hidden fees

We are transparent with the results we get you, and our fees, so you always know what is happening.  

Performance guarantee

We focus on performance, achieving the strategy and KPI's provided to get you the results you want. 

24/7 monitoring

Know what is happening with your campaign and website at any time of the day. 
Our SEO strategies are more than
just keywords.
We want to increase your sales, so we focus our strategy on targeting the right keywords. So much of SEO is focused on keywords, but if you aren't seeing an increase in sales from those keywords then you aren't seeing the results you want. That is why we enhance your SEO campaign by focusing on what achieves an increase in leads and sales for your business, giving you the boost you need to achieve your goals.  
Choose Link Pixel as your local
SEO expert.
SEO is all about connecting your business to relevant searches on search engines like Google or Bing. This involves targeting your website towards specific keywords or topics your target audience searches for when looking for products or services like yours.  
The trick is to optimise your website, content, imagery, blog, and much more to help Google understand that your website should match with these keywords. This can be a lot of work for a business owner who is already flat out taking care of their business.  
We are the superhero behind the scenes, helping businesses find online success through increased website traffic, and sales. With us at your back, you can find the freedom to focus on your business as it grows.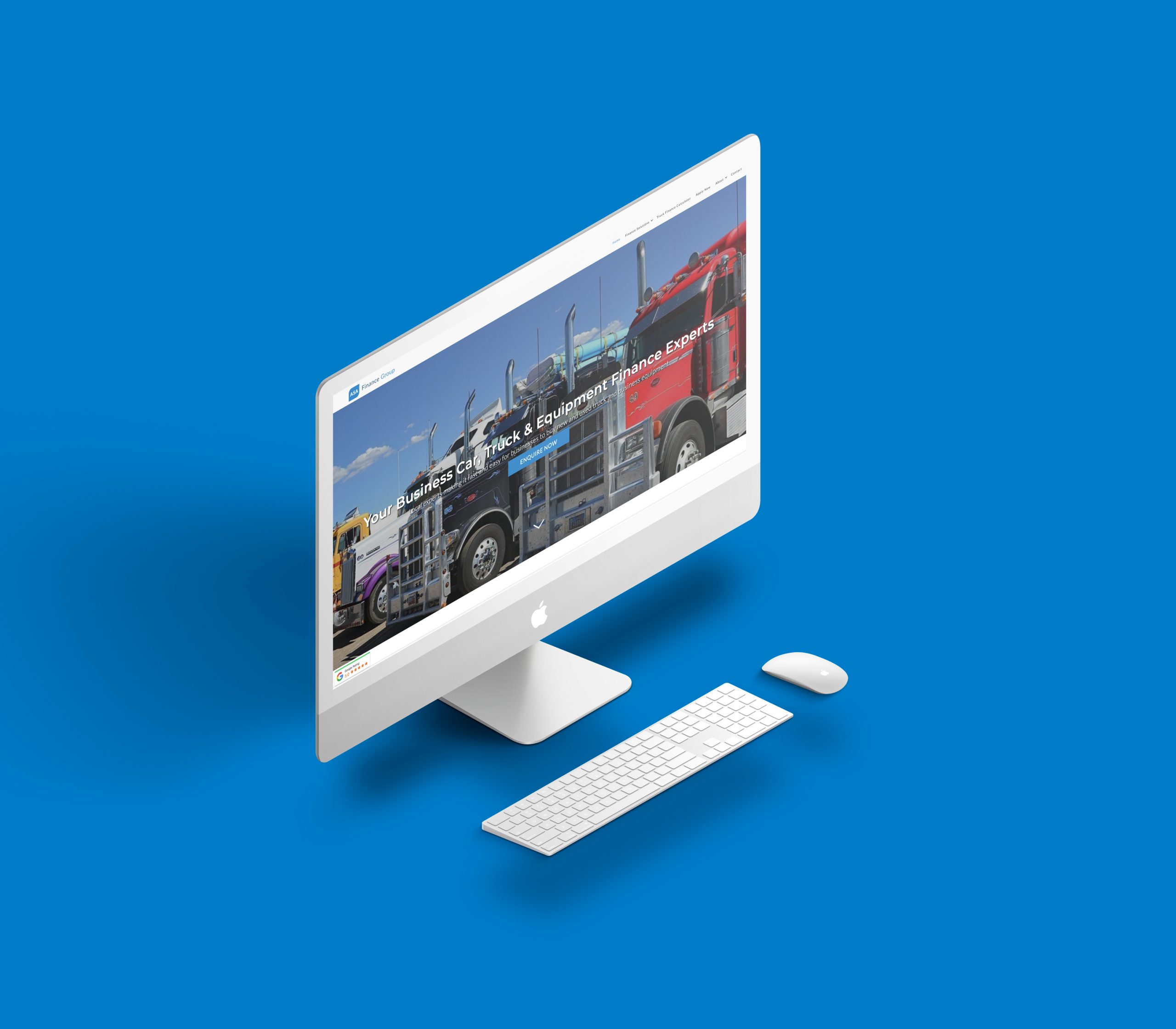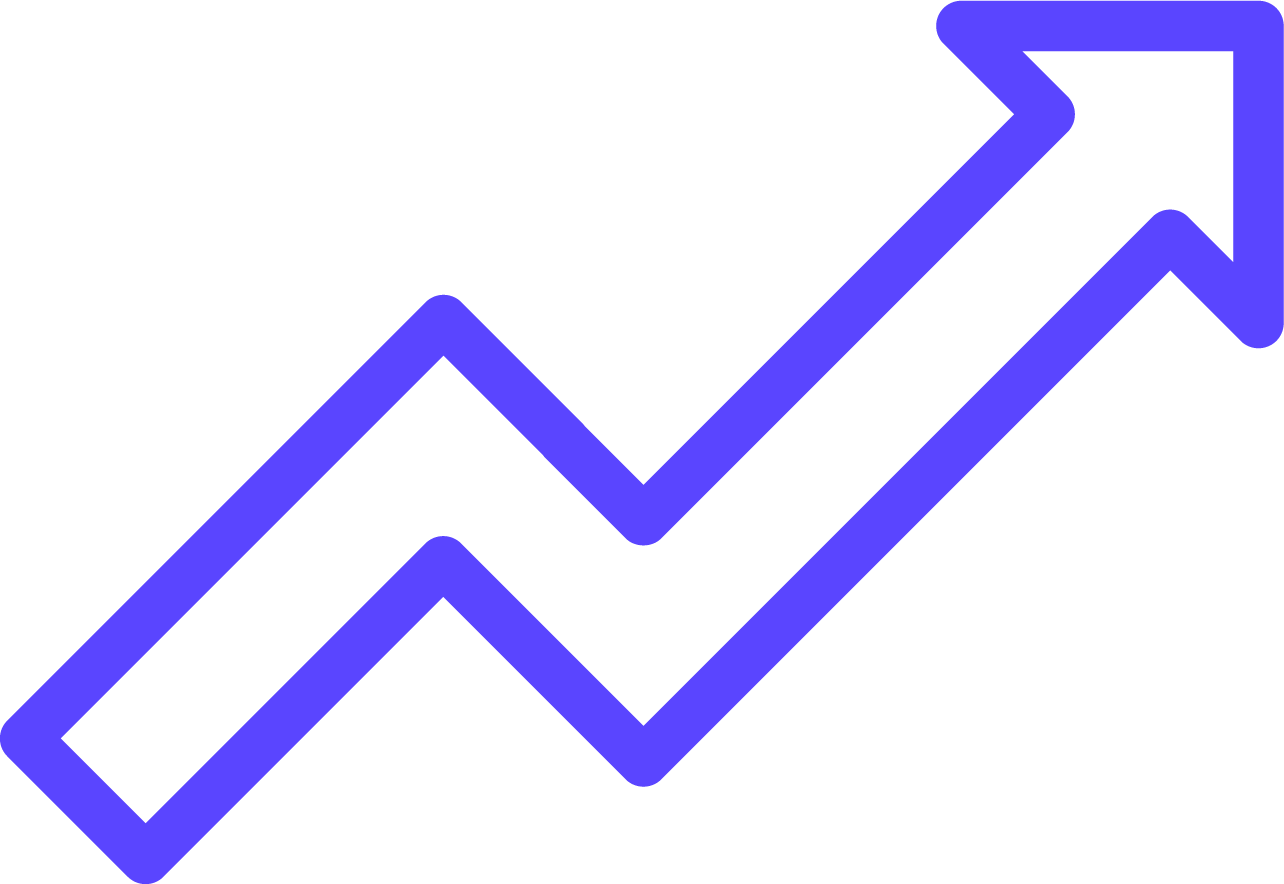 100%
increase in top 3 local SEO Google map rankings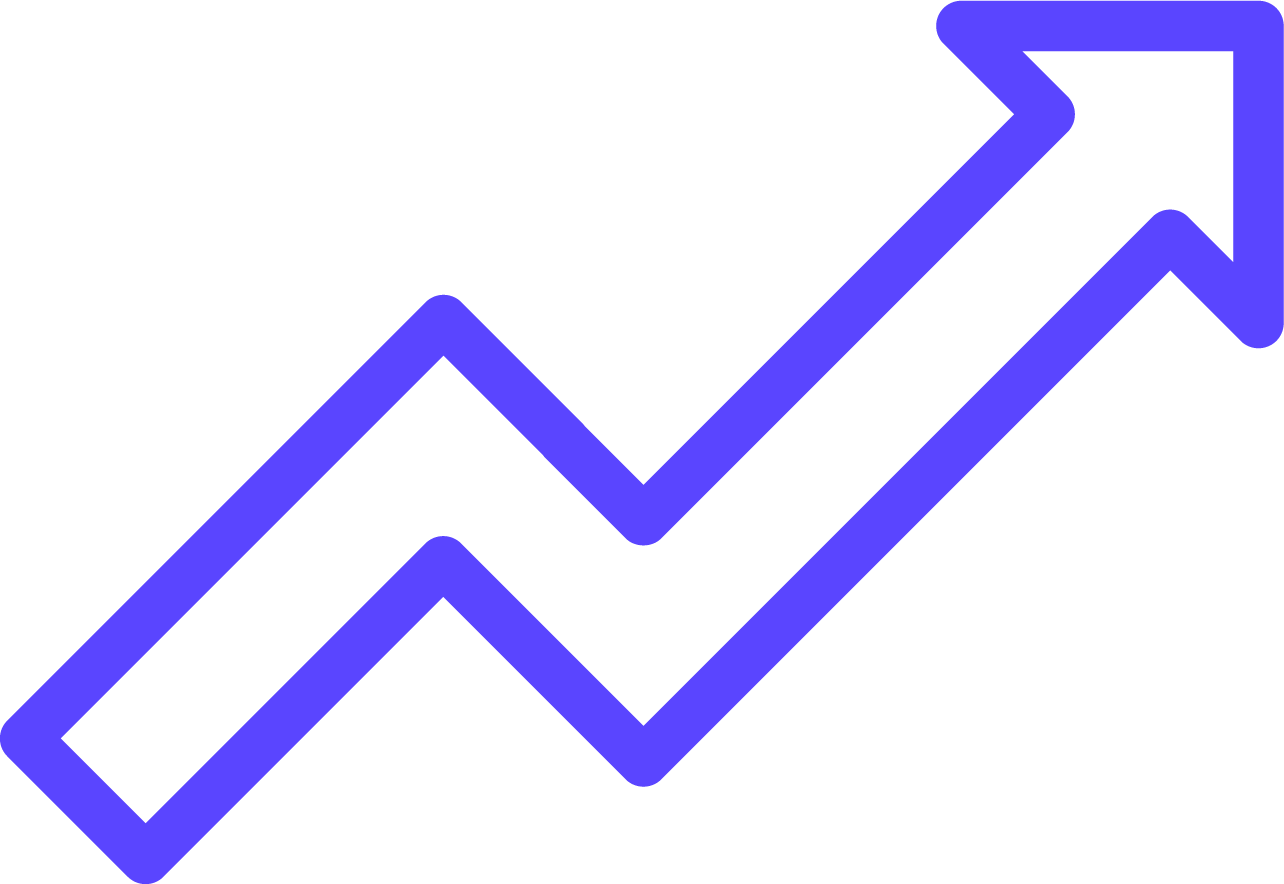 26%
Google My Business conversion rate for Truck finance leads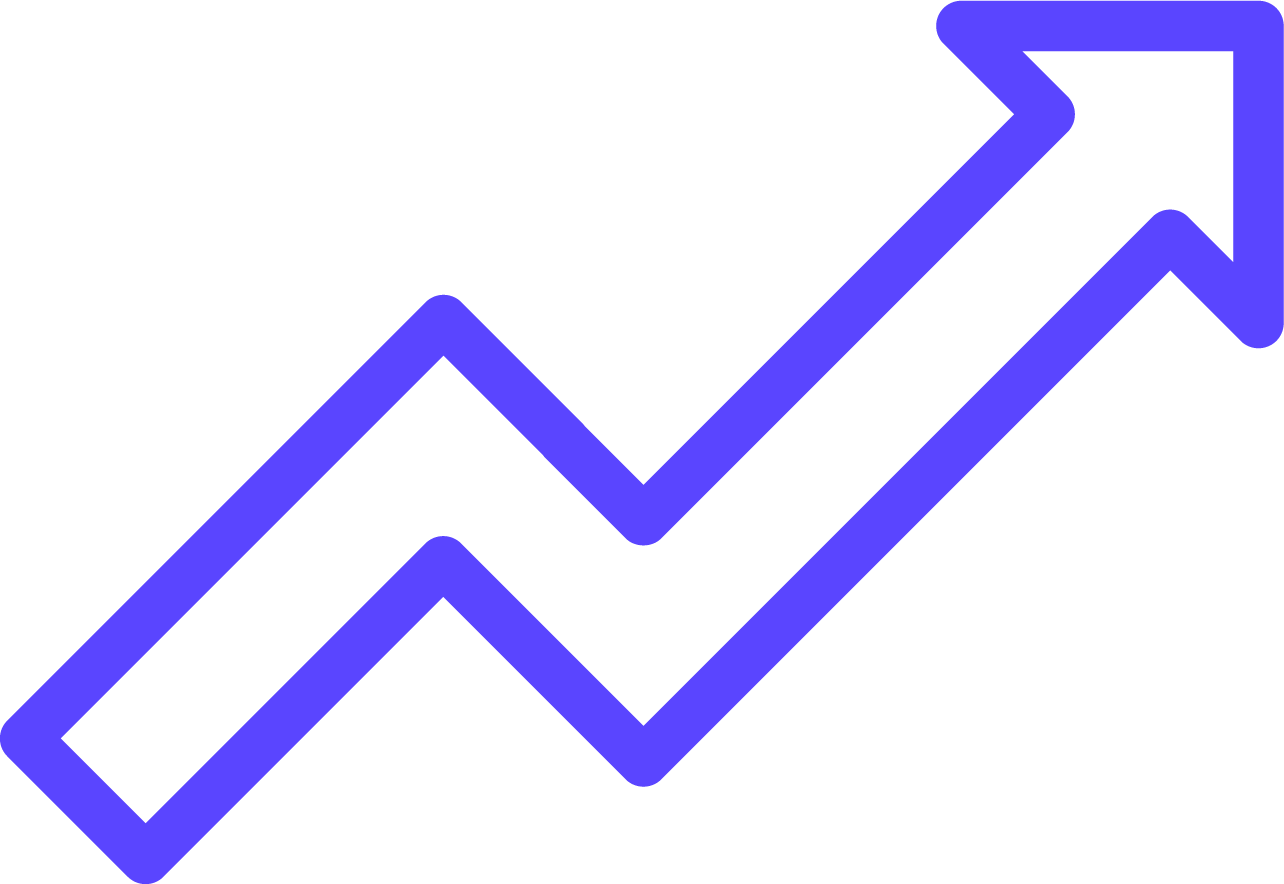 34%
Goal Conversion Rates returning organic users
Frequently asked questions.
SEO, or search engine optimisation, is all about adjusting, refining, and fine-tuning elements across your website so that it delivers the information your visitors need, in an appealing format, to convince them to purchase from you. This also involves making your website more search engine friendly, so you appear in more relevant search results across platforms like Google. With this you can build more awareness around your brand, increase your business' credibility, and ultimately grow your sales. 
When done right, SEO has the potential to achieve epic results for any business. As your business climbs up the ladder of search results it will become increasingly more visible, improving your traffic over time.  
Unlike other marketing channels, SEO does not have instant results. It requires patience and commitment, but you are rewarded. SEO has some of the highest ROI out of all marketing channels. It, often brings in some of the highest levels of traffic for a low cost. However, there is some work involved. 
From refining metatags, page titles, web content, and sitemaps, to optimising webpage layout and researching the right keywords, a lot of work goes in to improving your search rankings. Over time, this work will begin to pay off with your website ranking for more keywords which are relevant to your business.  
Quality SEO strategies will get you excellent long-term results, and traffic which converts into sales. Low quality SEO may get you fast results in the short term, but could heavily damage your rankings, traffic volumes, and even your URL in the long-term, potentially preventing you from ranking on Google again.  
The time it will take to see success from your SEO campaign will vary from industry to industry. Less competitive industries could see results in a few months, while highly competitive industries may have to wait a little longer. On average it takes our clients 90 days to begin seeing results. Our SEO specialists will tell you how long they expect your campaign to take to receive results during the strategy session. However, we can promise you one thing, the wait will be well worth it.  
Anyone can have a go at SEO. There are a lot of DIY resources out there for business owners to take on the challenge. The trouble comes down to workload. We use an entire team filled with SEO experts to work on your campaign and to achieve the results we do for our clients. At the start SEO can seem like a few simple steps, and often completing these will boost your rankings. But to achieve the results we can for your business it requires a lot of specialised skills and time.  
We recommend that you opt for an SEO expert to help you achieve the results you are after. You will save a lot of time and work, so you can focus on your business as your online presence grows.   
Are you ready to kickstart your SEO marketing?
Let's go.
Get in touch with us and lets get your SEO campaign going. Our team will reach out to you within 24 business hours for a free discovery session.
From the discovery session you will receive:
Greater clarity as to which pathway you can take to find success.
Identified problems or pitfalls your business has encountered to assist you in avoiding these again.
Clear improvements you can make in your marketing and how we can assist with these.
Give us a buzz and see for yourself.